Patty Super Acrylic Paint Marker Acrylic Paint Marker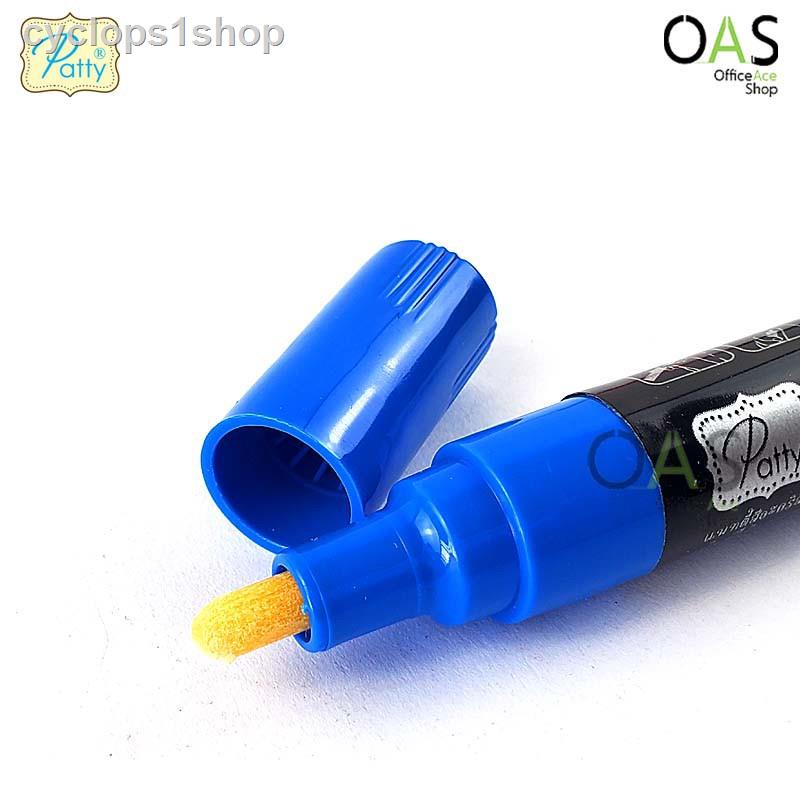 Suitable for creating new artwork
Waterproof, odorless, non-toxic, bright colors
White
Chocolate
Yellow
Red
Mint
Sea water (Blue Sea)
Purple Gemstone (Amethyst)
Red Burgundy
Silver
Number of Items: 1 piece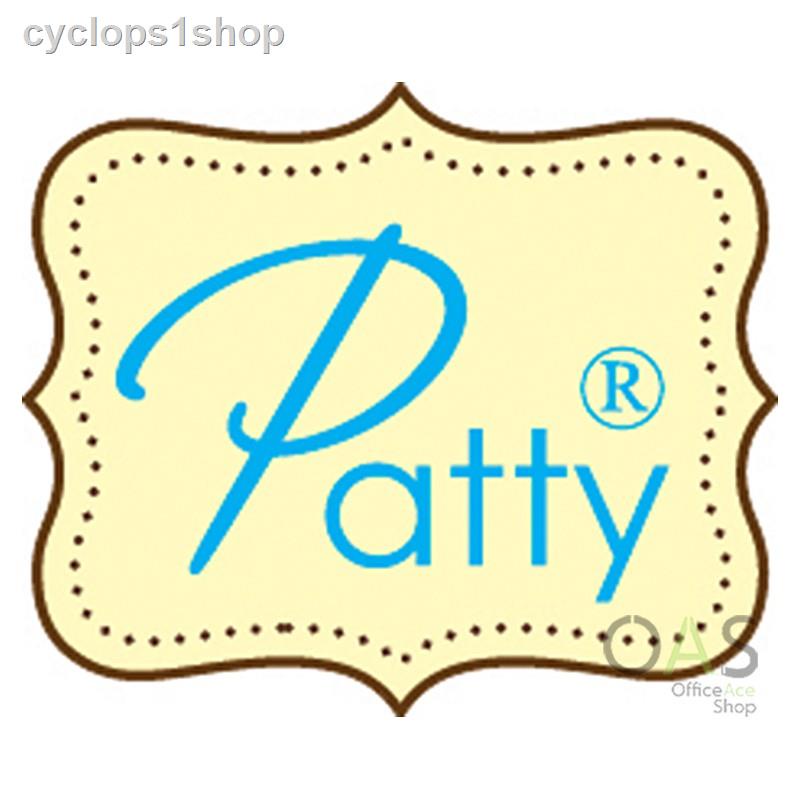 Marker for art, craft, DIY random
Can paint on ceramics, paper, stone, wood, cloth, metal, glass and more
18 Options Available
Black
Ivory
Orange
Green
Blue Sky
Blue
Violet
Pink
Gold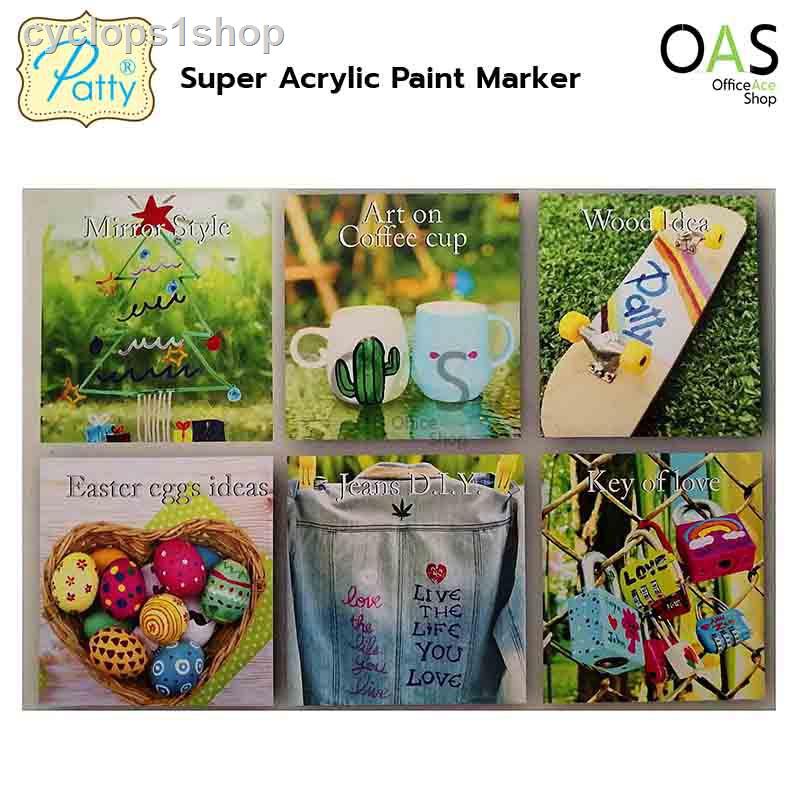 !!!!!Important, must read before making an order every time!!!!!
Full tax invoice (Please specify that you need an invoice
For how to request a tax invoice
Xxx See example / method Requesting a tax invoice on the shop's "Home" page xxx
The more you buy, the more it is worth it!!
Ready to ship immediately!
Send express or collect money on destination, you can choose it!
Ems 1-3 days