Packed with facts! This mini encyclopedia set is designed to be both entertaining and educationalExplore the wonders of the world with 10 books that cover various topicsA must have inclusion for your children's book collectionContains books on the following topics: animals, herptiles, boats, aircrafts, aquatic life, motorbikes, bugs, vehicles, birds, and landmarks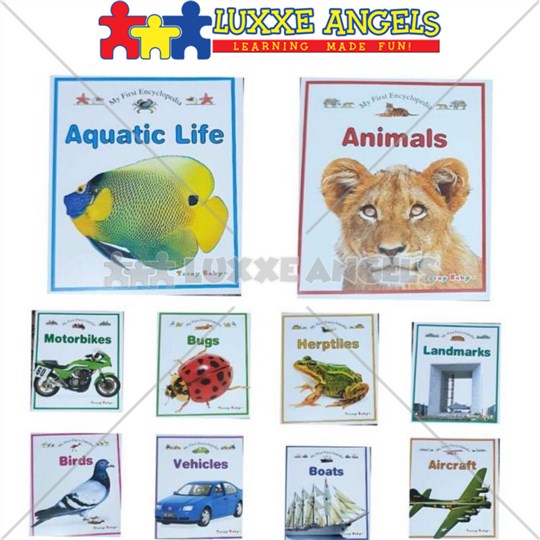 If you can wait, you can take a single payment,
Small business, pick up the package in time when it arrives, hope the product can give five-star praise,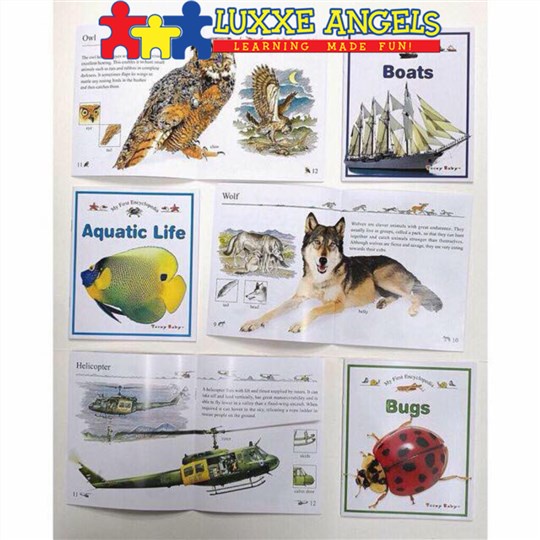 Welcome to our shop, the products of our shop are delivered locally, but the warehouse requires preparation time, usually 3-10 days for pre-sale
If you're in a hurry, don't take a single payment,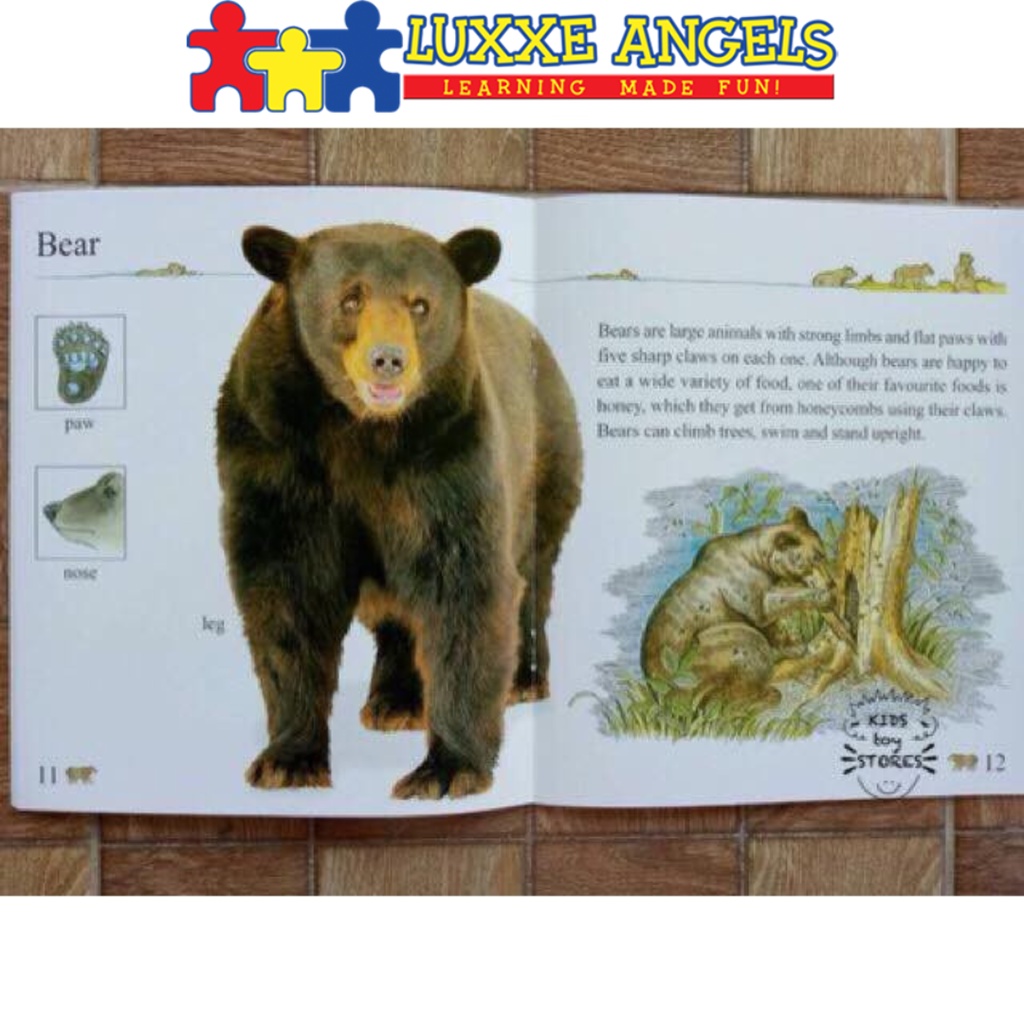 If you do not pick up the goods, you will enter the blacklist!!!