⭐ ⭐ ⭐ ⭐ ⭐ Highly recommended products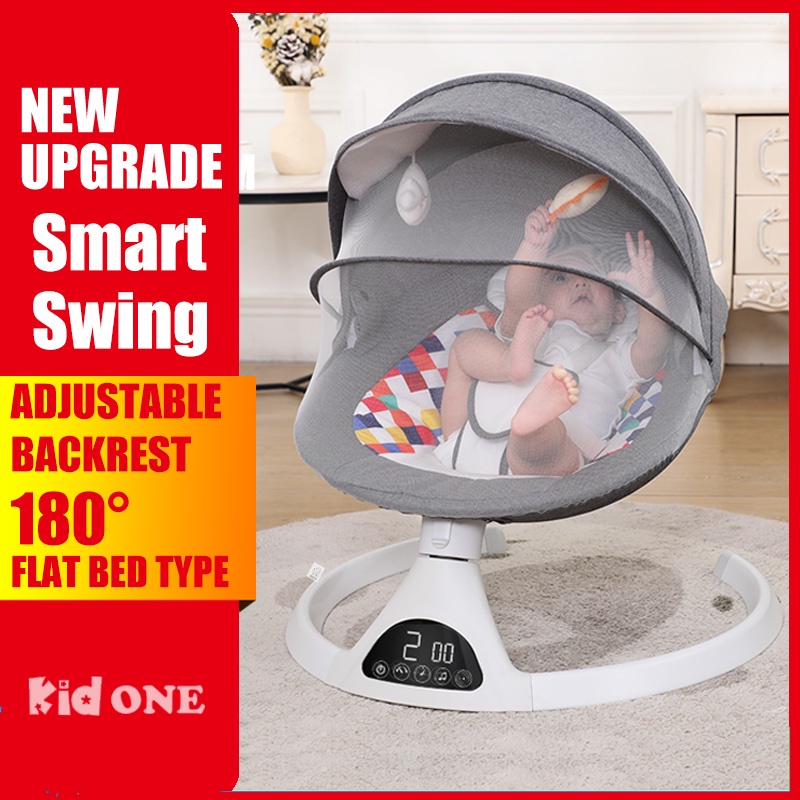 Bearing :12
Product feature introduction
3 gears floating gently swing
Intelligent timing with 3 gears
Comes with sleep comforting music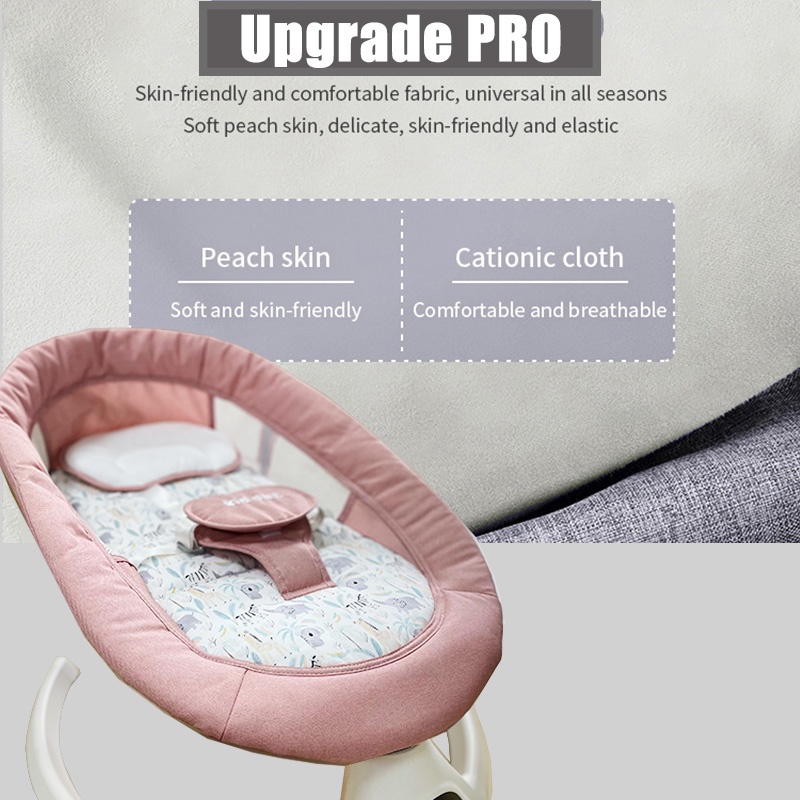 Infrared intelligent remote control
Gift: 2 plush toys, U-shaped pillows, mosquito nets, remote control, English manual, and a set of power supplies
Smart Sensing
3 timings
remote control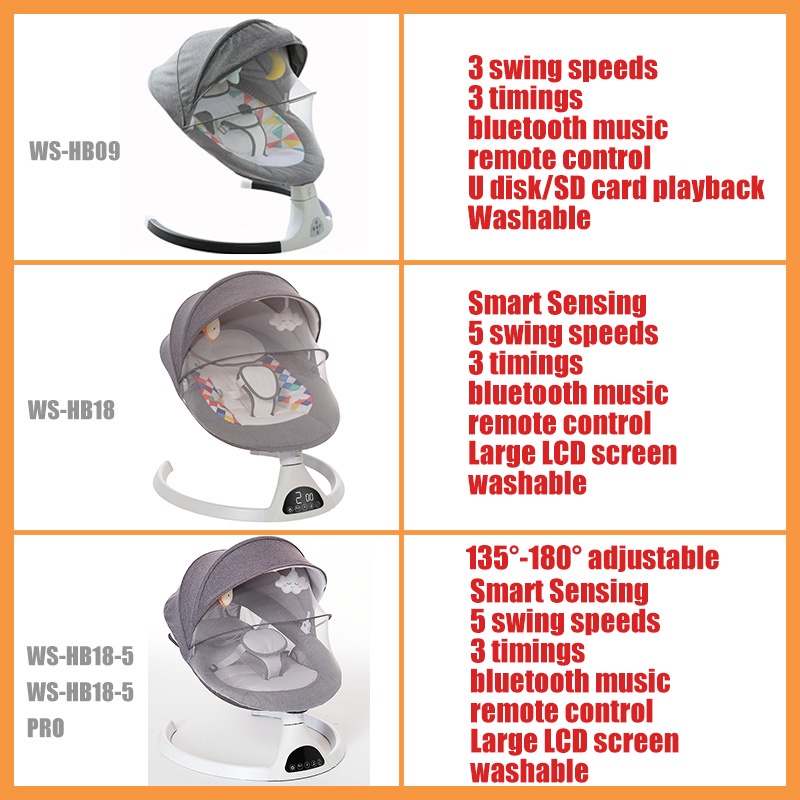 WS-HB18-5 Features---The new upgrade
Protect baby's spine and sleep more comfortably
5 swing speeds
bluetooth music
Large LCD screen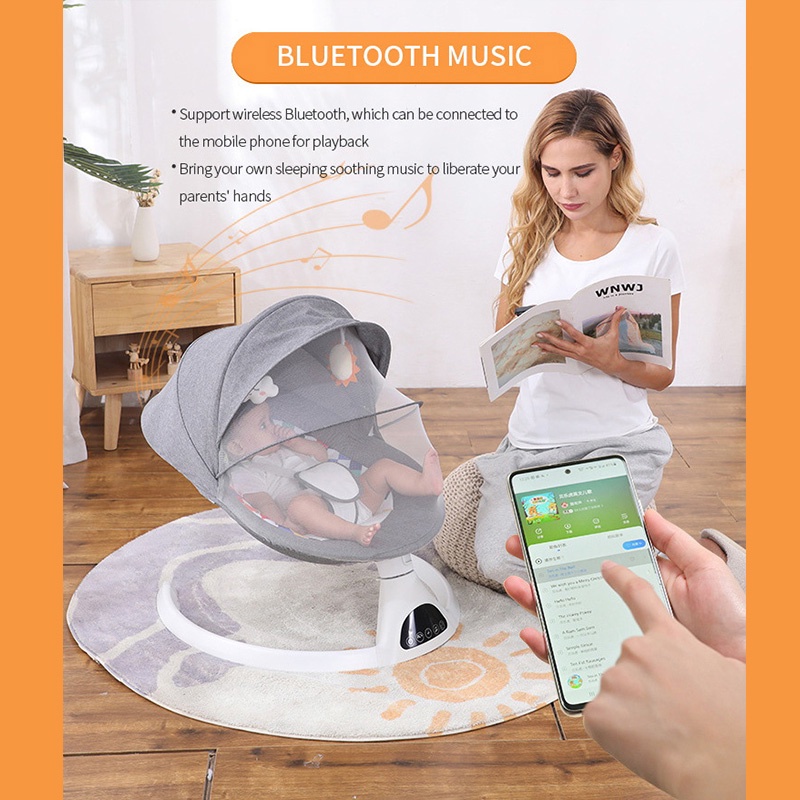 FREQUENTLY ASKED QUESTIONS
If the product is ON-HAND (not pre-order), we will ship out your order within 1-2 days
The delivery time will depends on the selected courier and your location
estimated time for delivery
hotline to follow up: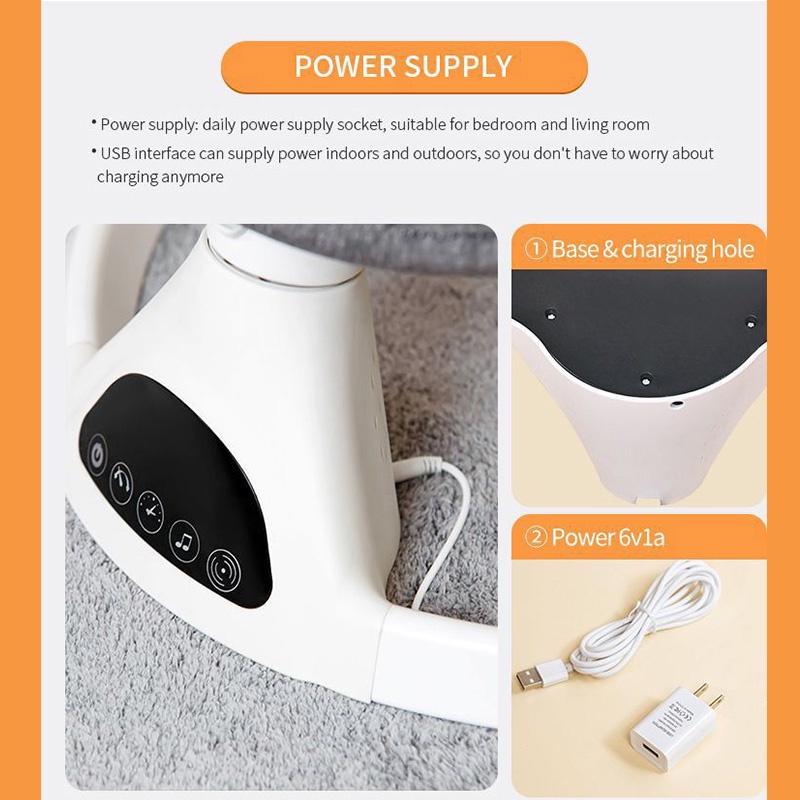 Do you check the product prior shipping?
We regret to say almost all of the
What if I received a damaged item?
We will coordinate with shopee regarding the issue
buyer has confirmed"ORDER RECEIVED", any issue found after confirmation should be communicated directly to the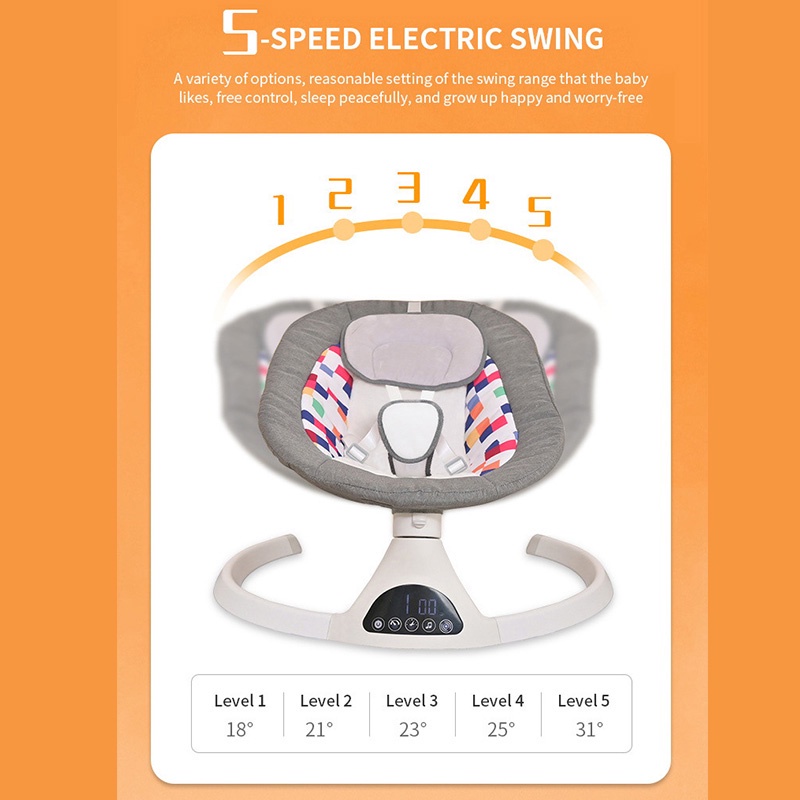 HAPPY SHOPPING!