𝗣𝗔𝗜𝗡 𝗥𝗘𝗟𝗜𝗘𝗙! These breast shells don't touch your nipples allowing for healing time between nursing and pumping sessions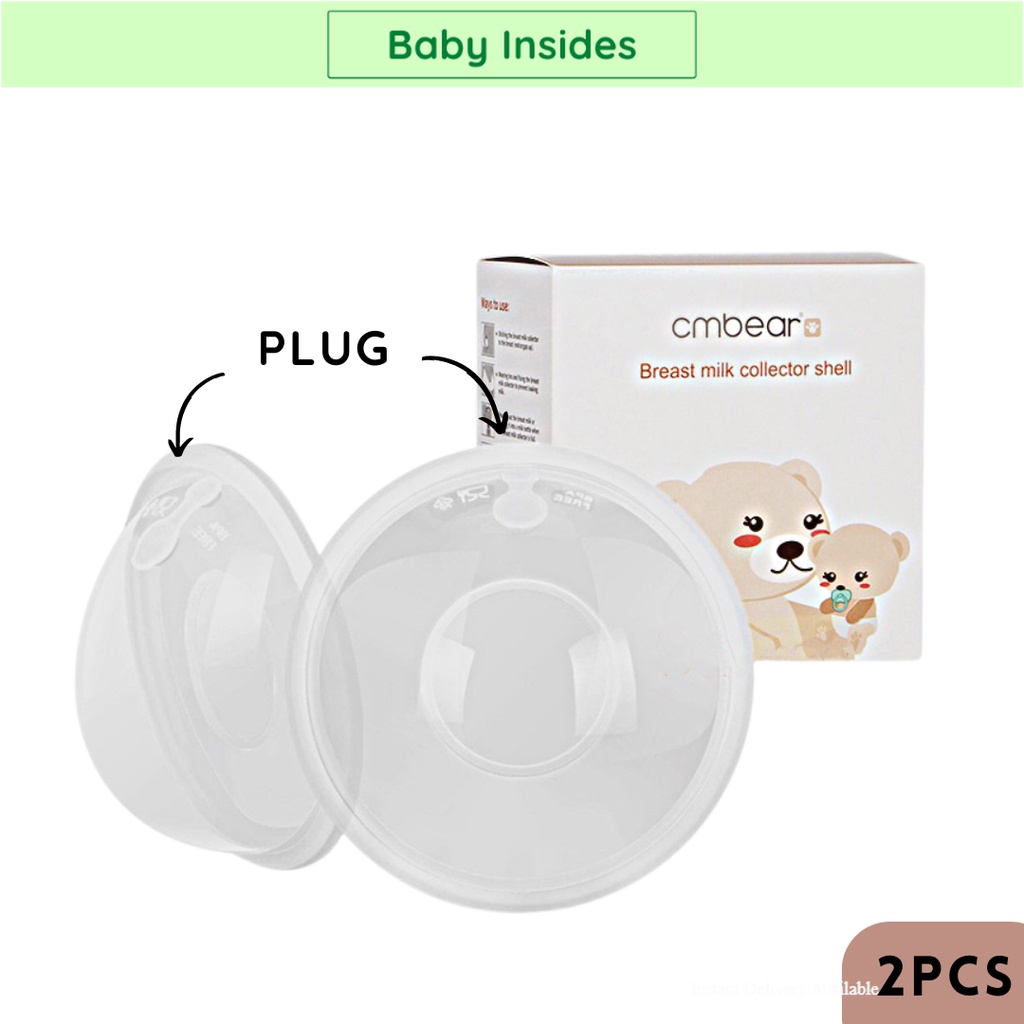 They act as a nippleshield !
These breast milk catchers are especially helpful early on when every drop is needed! Use these all throughout the day in between pump and breastfeeding sessions to build your milk stash effortlessly! You'll be amazed how many ounces you can collect in a day ;) - Please not these DO NOT work on suction
𝗖𝗢𝗠𝗙𝗢𝗥𝗧𝗔𝗕𝗟𝗘 & 𝗗𝗜𝗦𝗖𝗥𝗘𝗘𝗧! These cups are so comfortable you won't even remember you're wearing them ;) They fit any size of nursing bra discreetly and go unnoticed while you're collecting milk for your baby!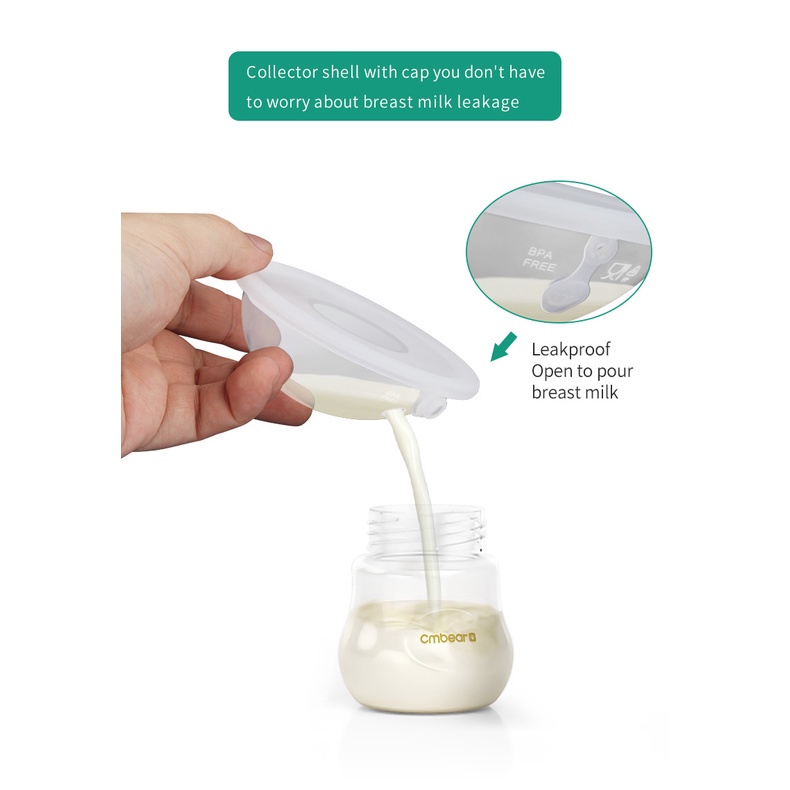 The spout is also convenient for easy transfer of breastmilk to bottles and milk storage bags - *IMPORTANT* Make sure to keep the air vent open as often as possible!
𝗣𝗘𝗥𝗙𝗘𝗖𝗧 𝗙𝗢𝗥 𝗕𝗔𝗕𝗬 𝗦𝗛𝗢𝗪𝗘𝗥 𝗚𝗜𝗙𝗧𝗦! Surprise nursing moms or expecting mothers with these breastfeeding essentials for women
The problem is using washable or disposable pads can cause an uncomfortable friction and irritation when you are having sore, cracked or engorged nipples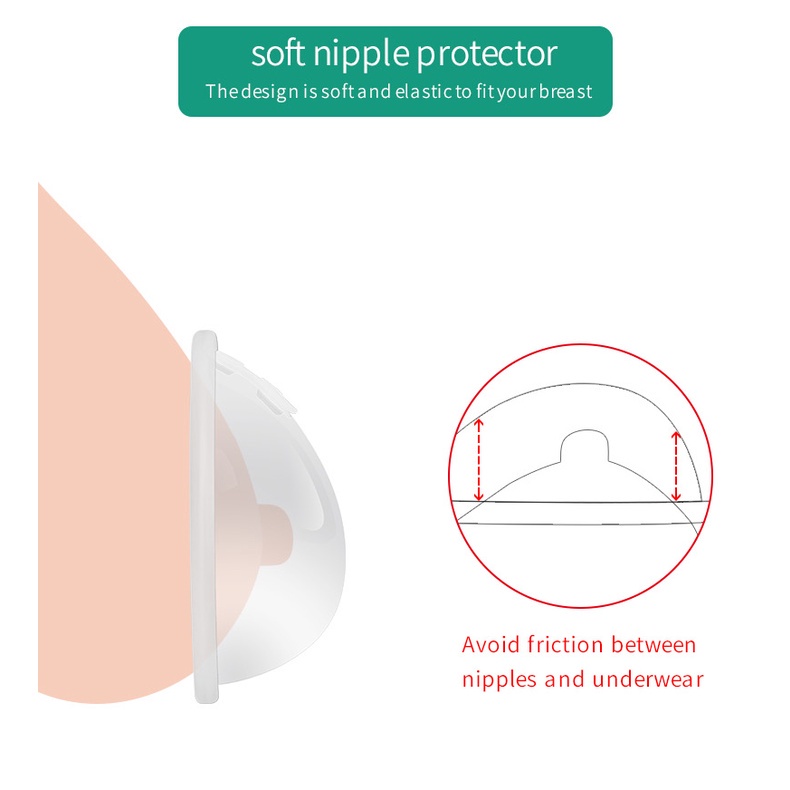 All this can make trying to relieve breastfeeding pain a nightmare! But luckily for you, there's now a solution!
Our Breast Shell Milk Saver are the answer you've been looking for!
Second they act as "Milk Collectors" collecting breast milks leaks during the day, while nursing and / or pumping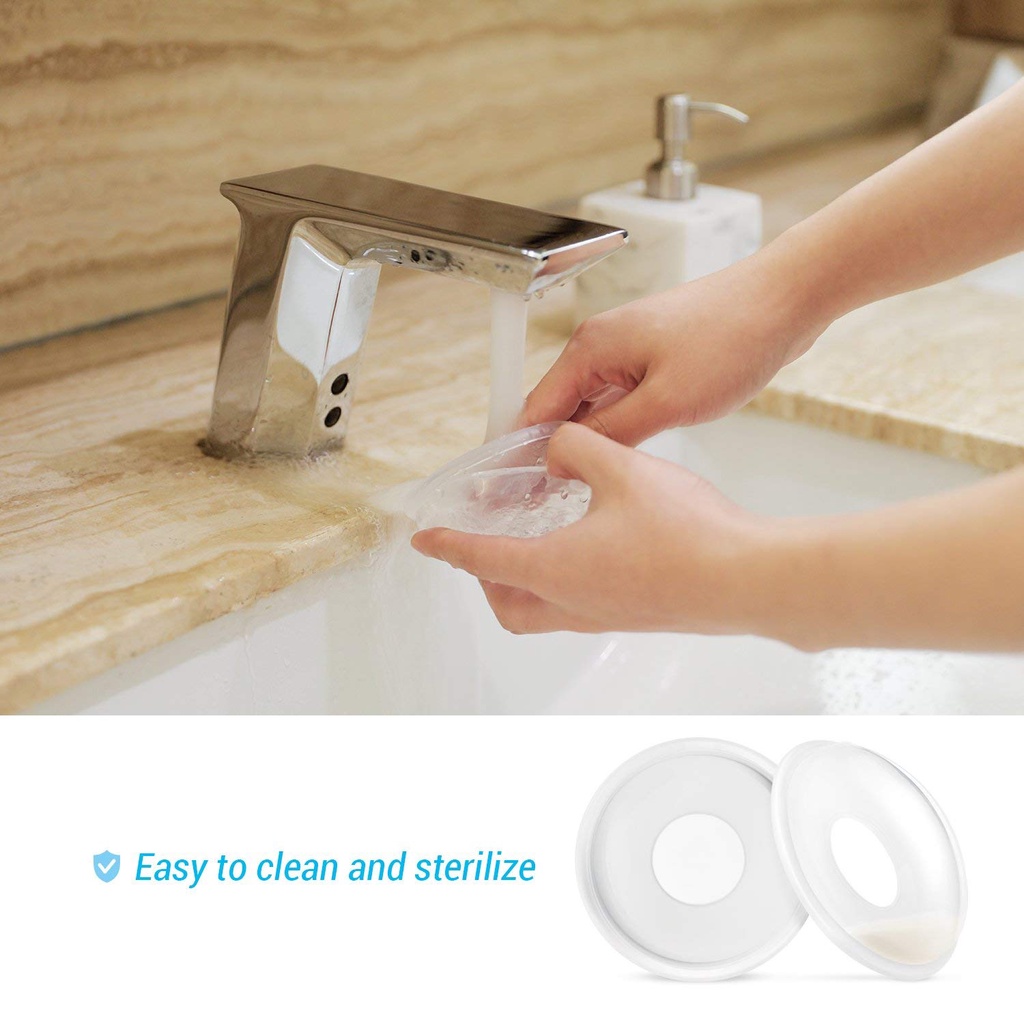 Each shell can holdup to 20ml of breastmilk
Fit any size of bras discreetly
𝗣𝗮𝗰𝗸𝗮𝗴𝗲 𝗜𝗻𝗰𝗹𝘂𝗱𝗲𝘀: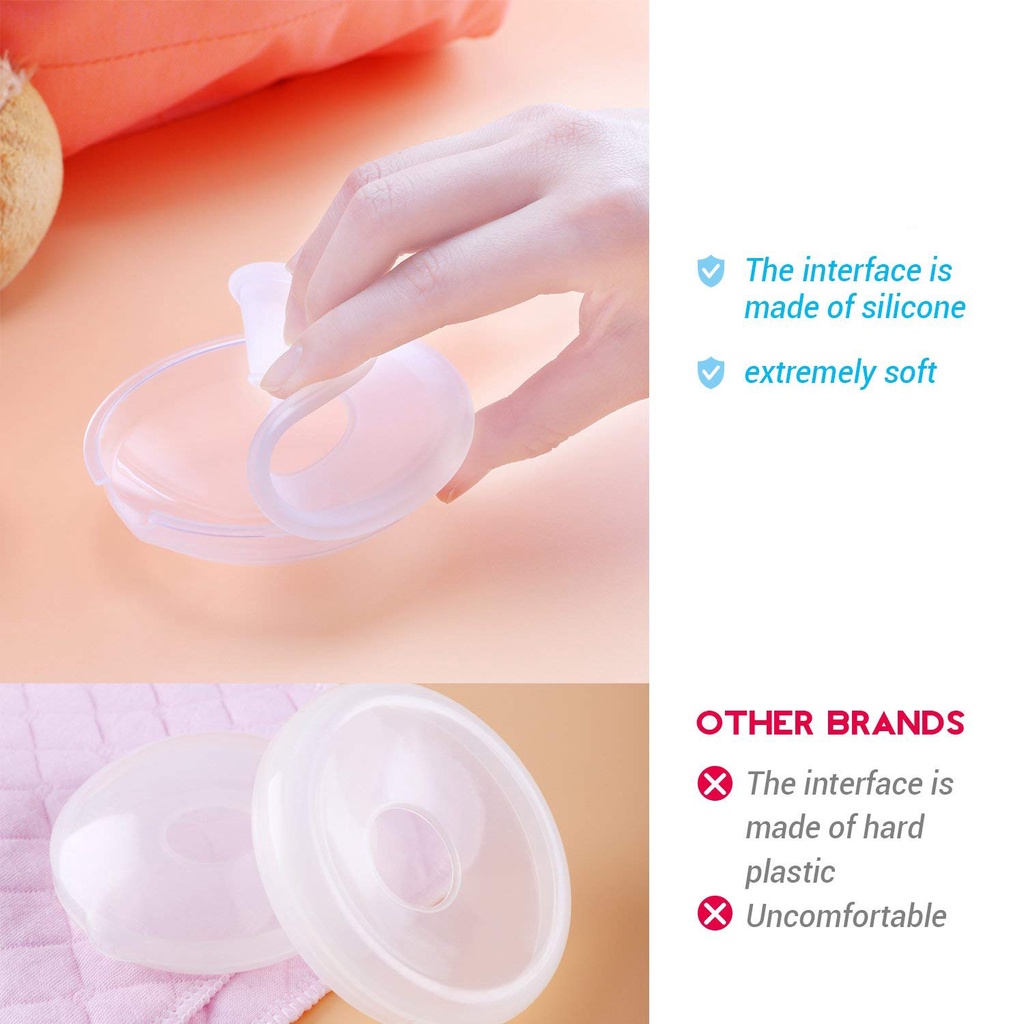 #baby #kids #bata #babies #momneed #momessential #breastmilksaver #breastfeeding #breastmilkcollection #milksaver #breastmilk