️ ️️ please read before placing an order ️️️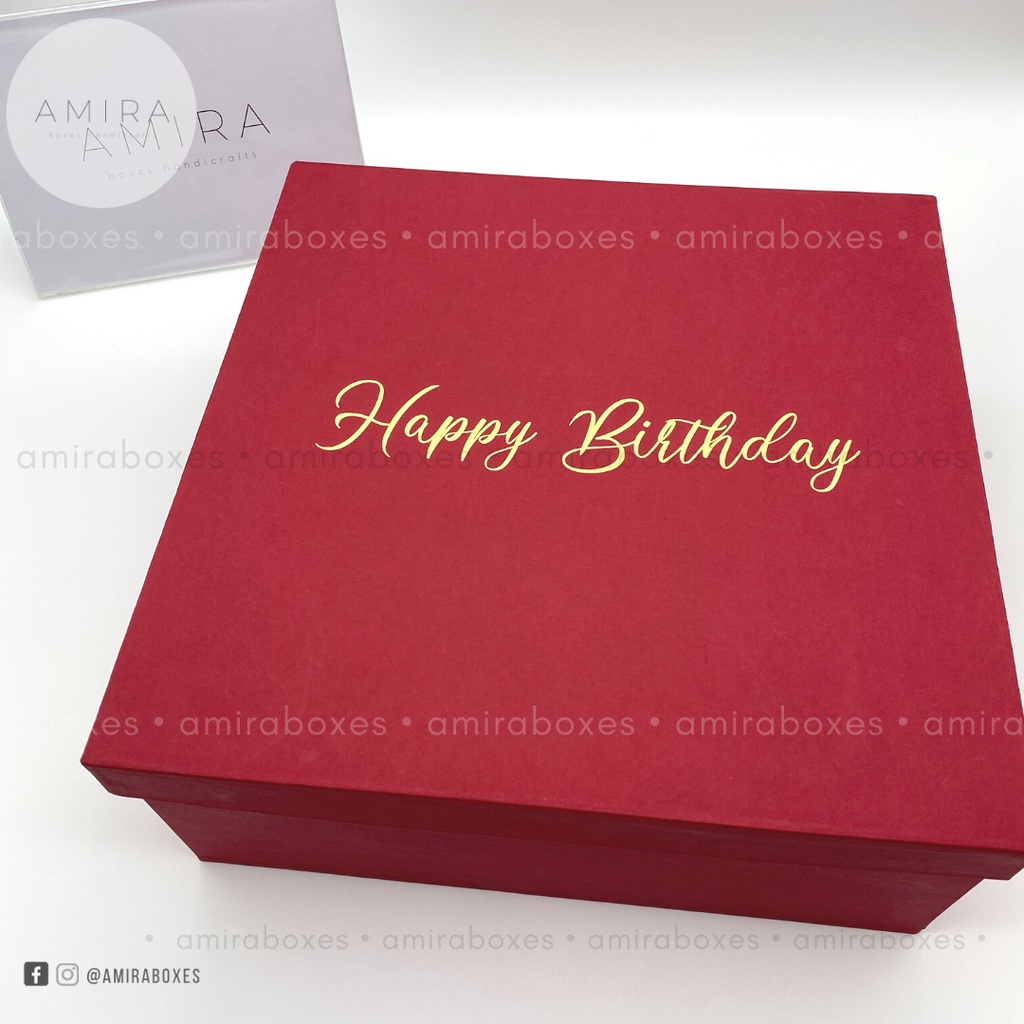 If you'd like to customize the box with texts on both sides of the cover/lid, please select the ****[box size] + front&back text*** variation
Thank you!
SMALL - 8" length x 8" width x 3" height(depth)
LARGE - 10" length x 10" width x 4" height (depth)
CUSTOMIZABLE/ CAN BE PERSONALIZED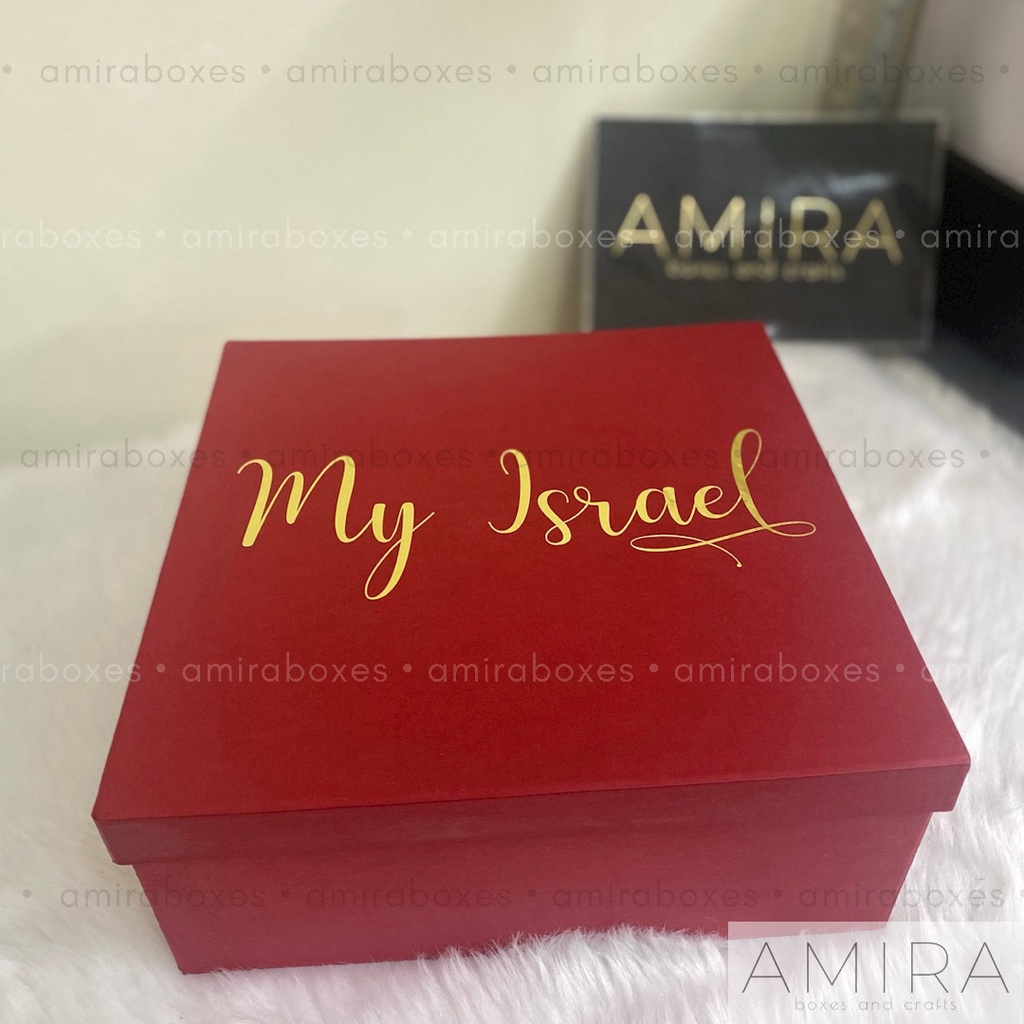 Happy 1st Anniversary, Love!) using decals/ vinyl sticker cut-outs
HOW TO ORDER a personalized gift box:
with name/custom text - for custom texts on one side of the box (lid cover or box body)
2) Please add the following customization details in the *COMMENTS* box upon CHECKOUT
b) text placement (lid cover front/ lid cover back/ box body, etc)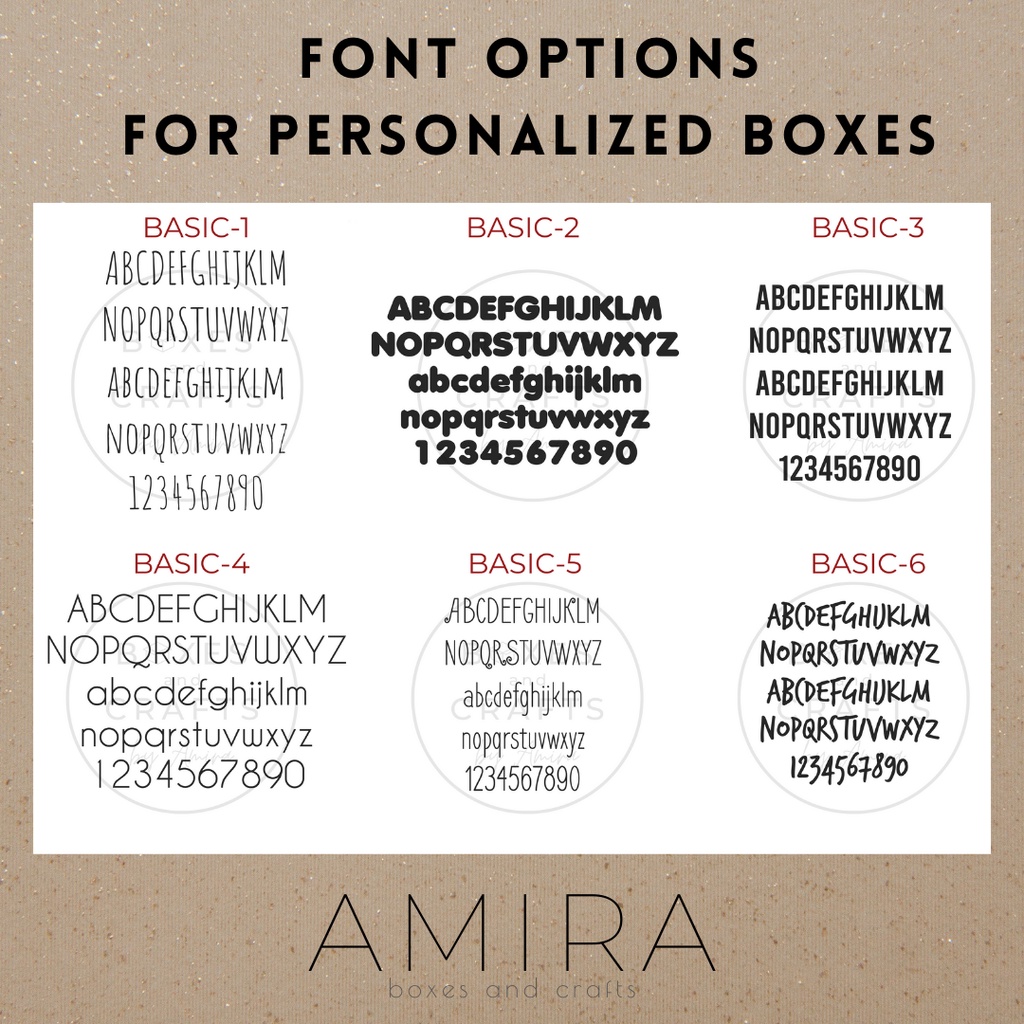 d) text color
gold (default)
white
rose gold
green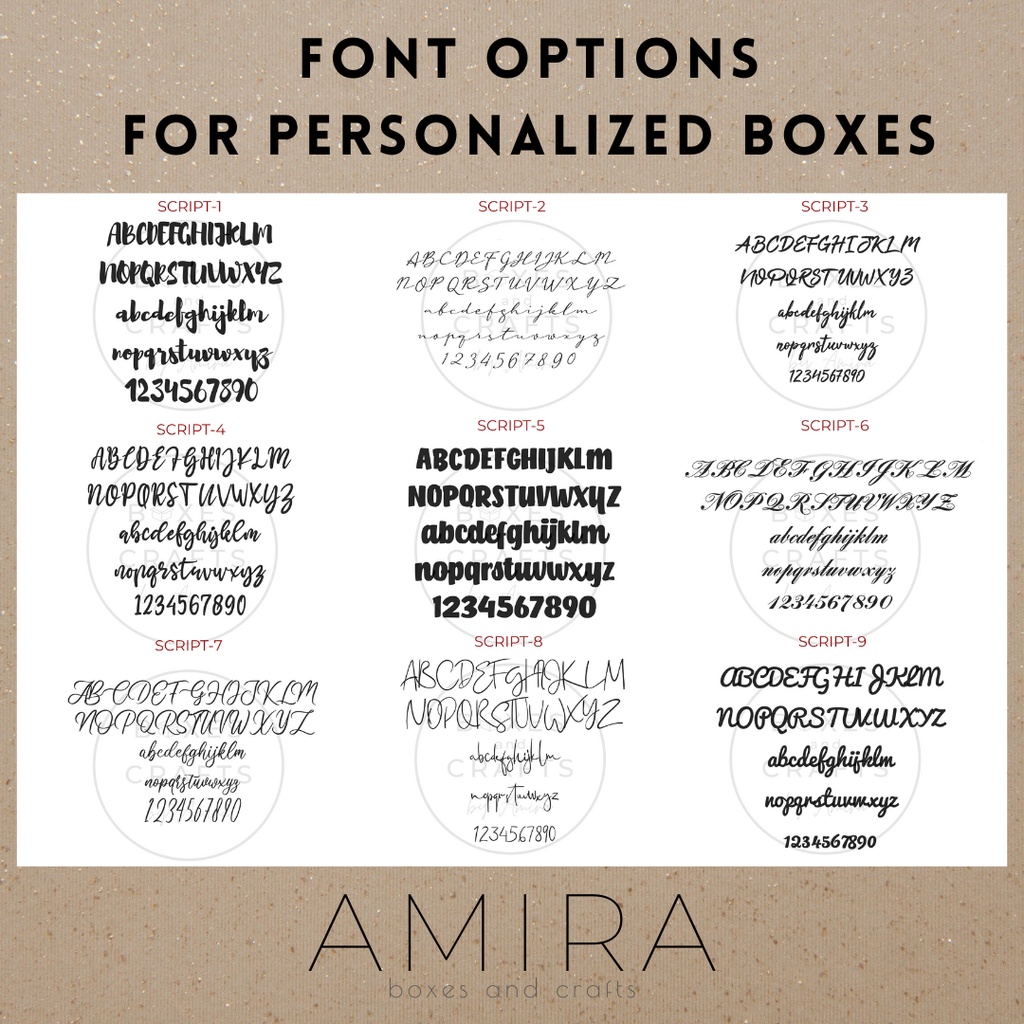 if no color is indicated, we will use gold as the default name/logo color
3) wait for order confirmation
Processing is first-come-first-serve
NO RUSH ORDERS PLS
thank you!