WE HAVE READY SUPPLIES!
Sold per ream
1 color/class/size per ream
Bottom 55gsm
NOTE ON USAGE:
PREFERABLY FOR RISOGRAPH AND OFFSET PRINTERS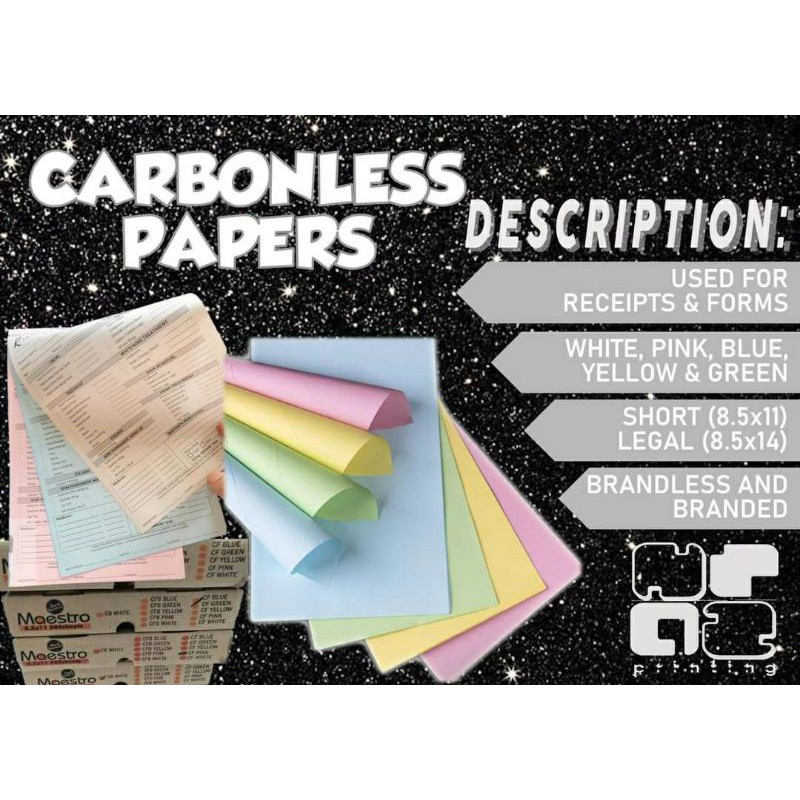 We cannot assure if this will work on ordinary printers
Do your research nalang po
Short - maximum of 6 reams per checkout
REKLAMADOR PO ANG RIDER NG SHOPEE EXPRESS
THEY REFUSE TO PICK UP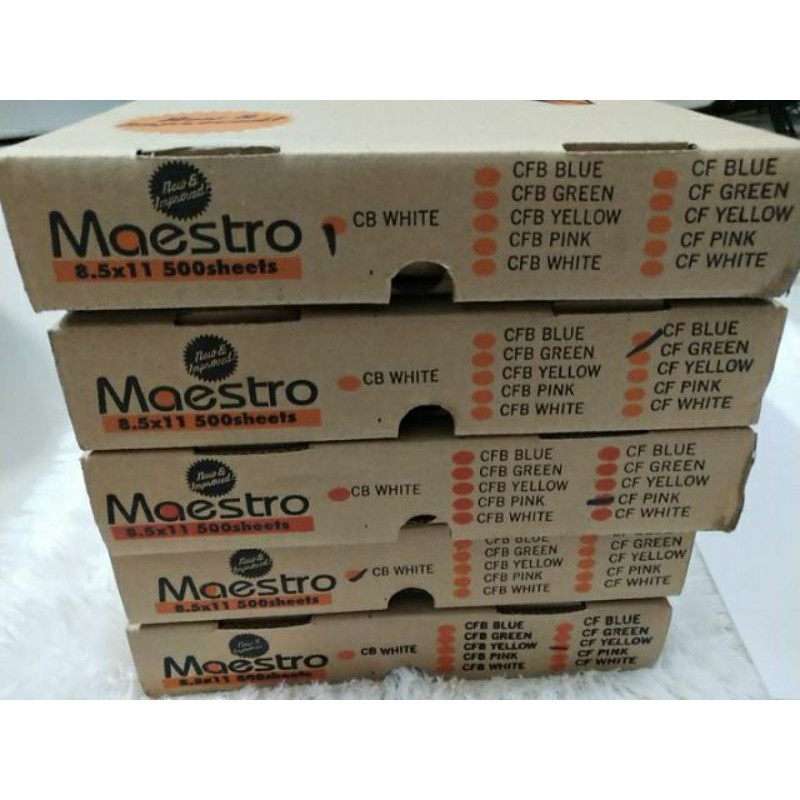 Colors available
Mid and BOTTOM: Yellow, Green, Pink, Blue
ORDER IN SET
TRIPLICATE COPY - Order TOP, MIDDLE and BOTTOM
For inquiries, feel free to direct message us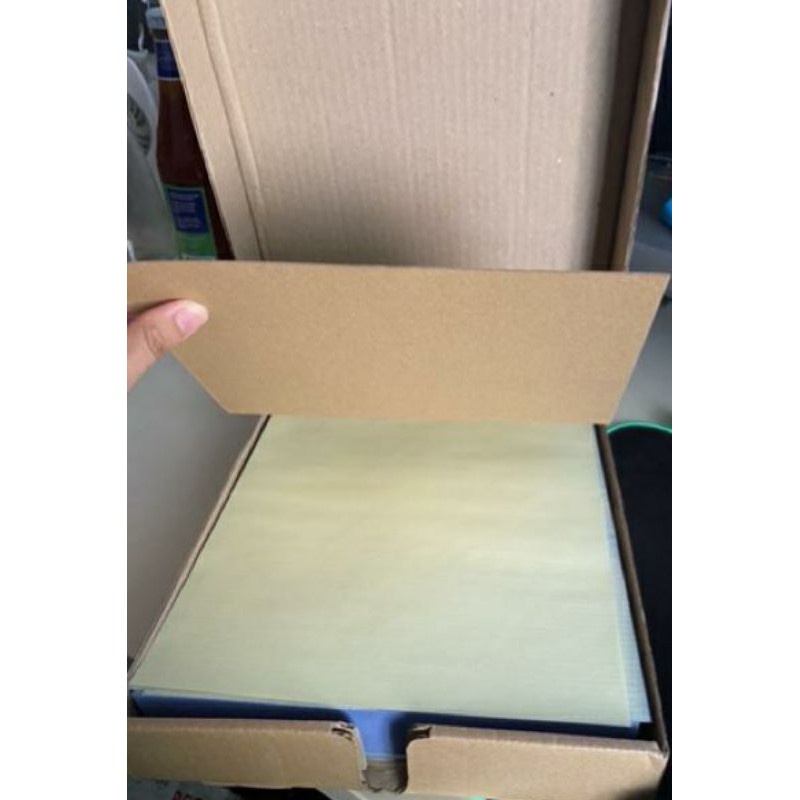 5x11,LEGAL 8
Our new shop, all product quality assurance! Local people's shopping plaza,
If there is a product problem
We will do our best to serve my dear! thank you Welcome again, too! !