Potencee Ascorbic Acid for Kids Vitamin C, 30 Gummies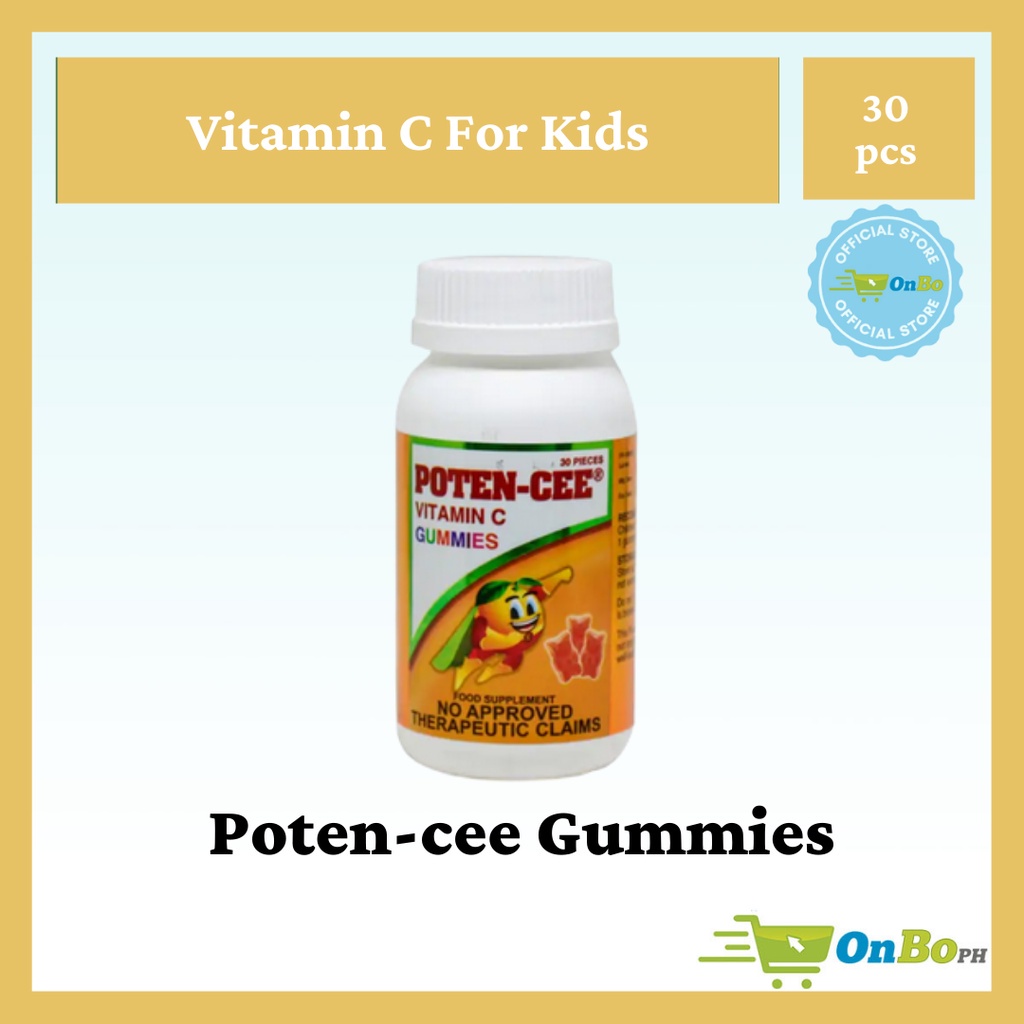 Convenient and easy to take
No Approved Therapeutic Claims
Vitamin C - 60mg
READY STOCK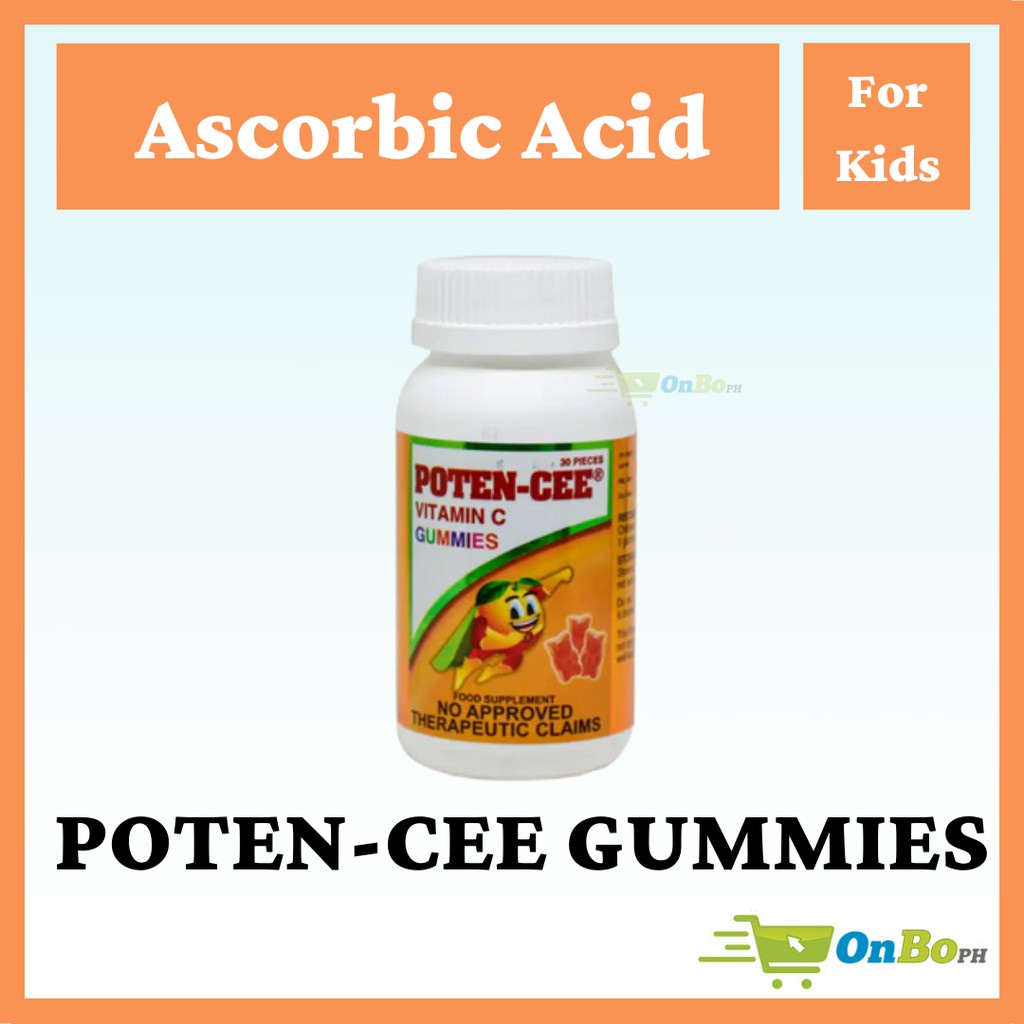 100% legit and authentic products!
Shop at the comfort of your home
We are happy to serve all our Buyers at your best comfort
Please do not make direct negative comments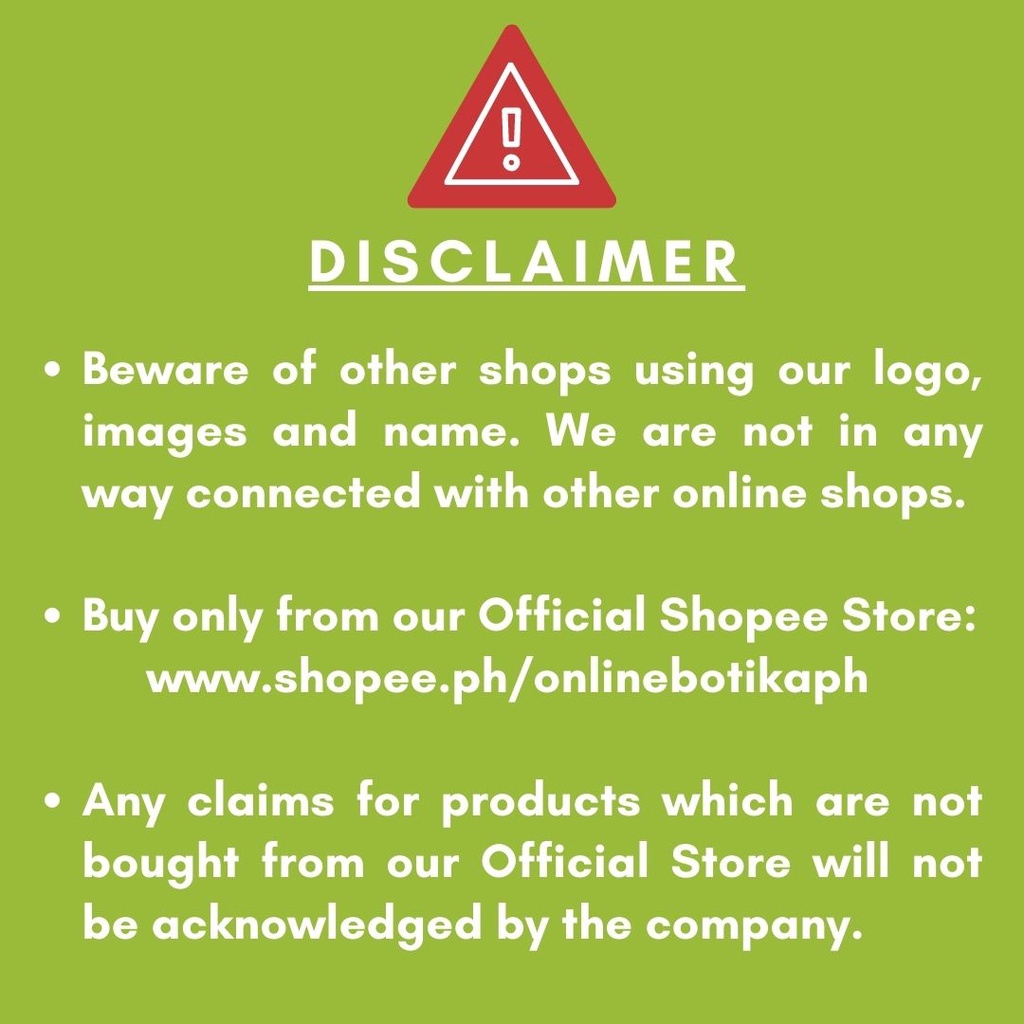 Thank you!
We're here to make your life easier
Check out our reviews!
#payforconvenience #onbo #onlinebotika #onlinebotikaph #onlinedrugstore #onlinepharmacy #onlinegrocery #philippines #botika #drugstore #healthandwellness #healthandbeauty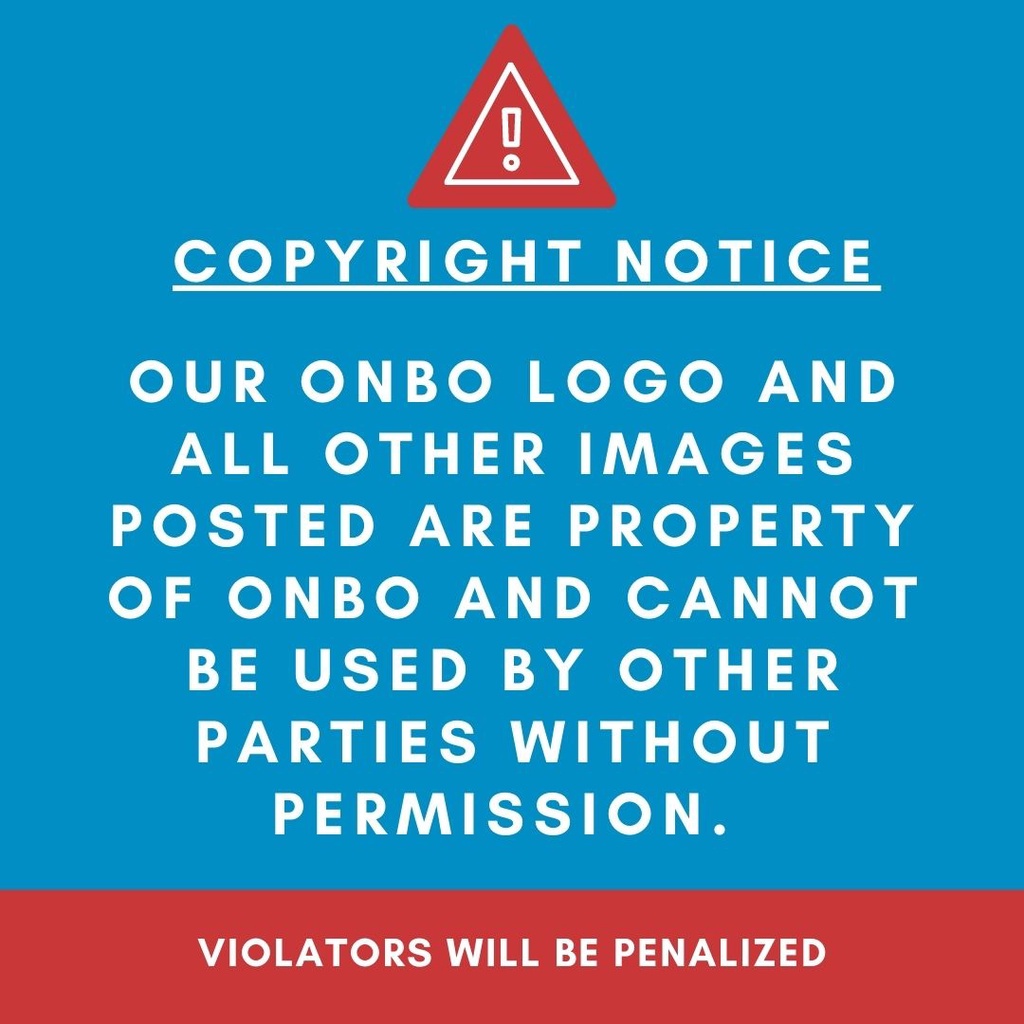 If you have any questions, please contact us in time
I wish you a happy life!