Note:Clothes pattern for printing does not represent any brand!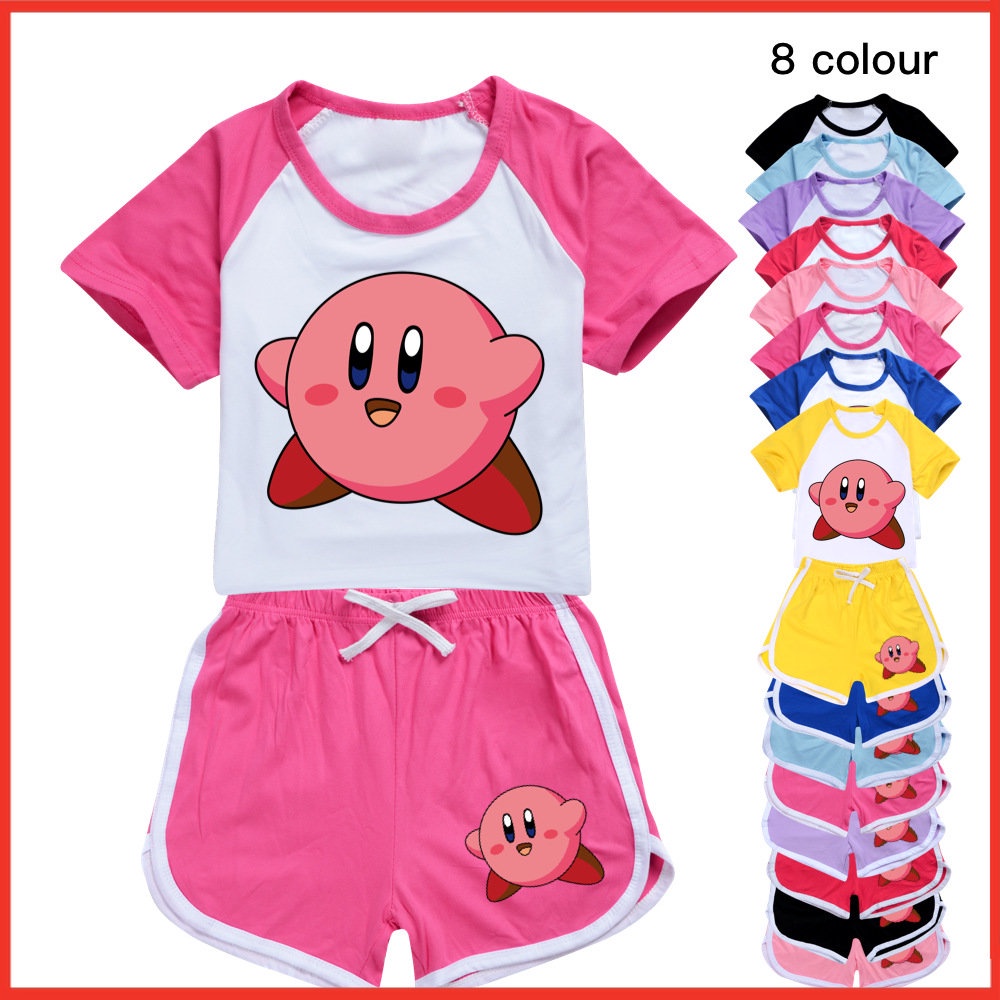 110(suit for age 4-5 years old for kids height 105-115 cm)
130(suit for age 8 years old for kids height 125-135 cm)
150(suit for age 11-12 years old for kids height 145-155 cm)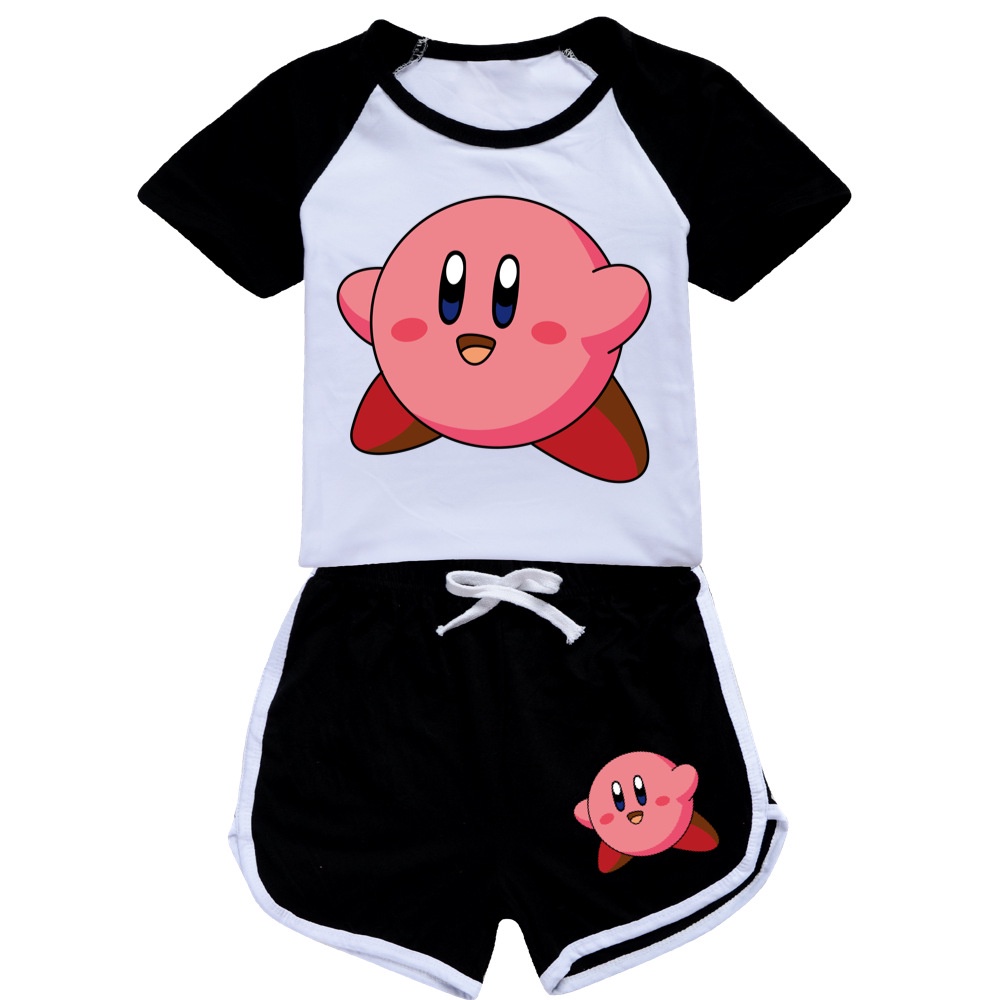 170(suit for age 15 years old for kids height 165-175 cm)
Soft and cute,breathable and comfortable for a growing child's sensitive skin and give them natural healthy care
KID'S FAVORITE – Kid Clothes Fashionable design and stylish, colorful cartoon pattern,fashionable and stylish,kids favorite,boys girls love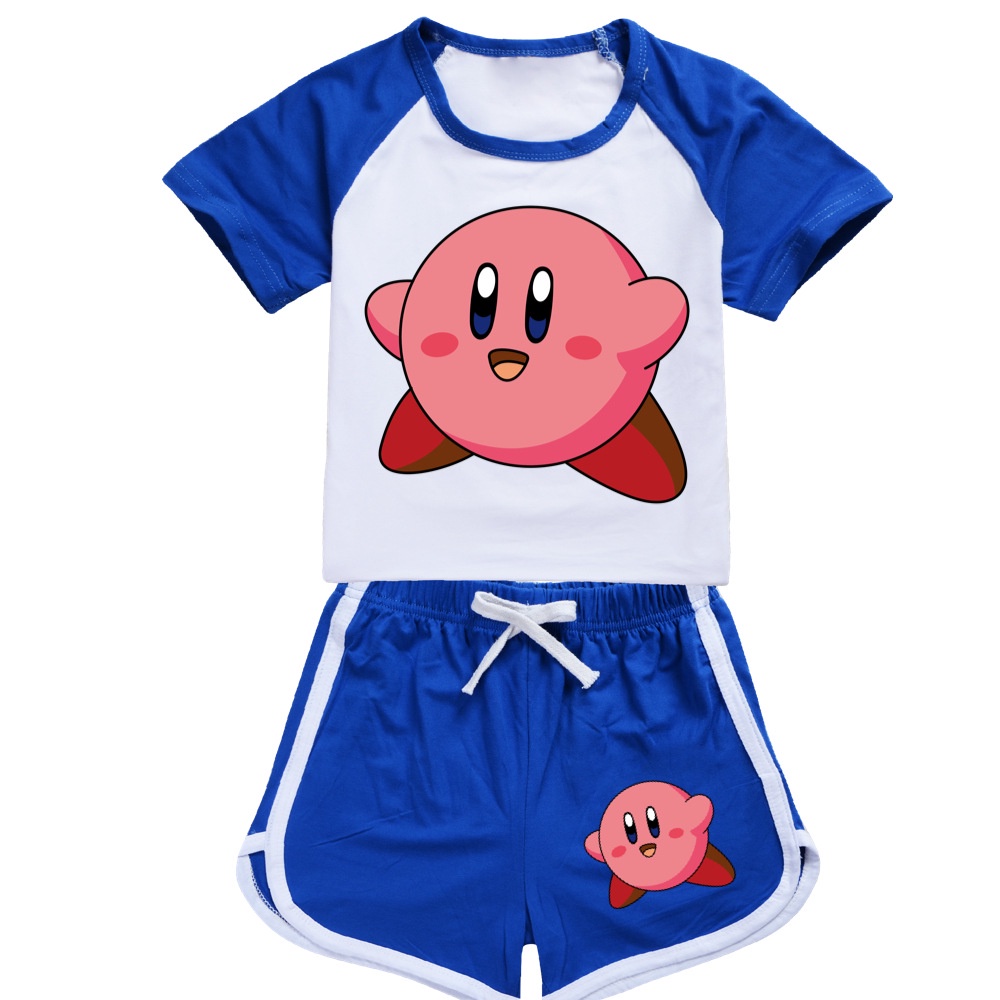 Your kid would love this great looking
our graphic tees are the perfect holiday gift, birthday present, or just treat yourself!
If you have any questions, please do not worry, please communicate with us as soon as possible, we will help you deal with it perfectly!