Comments and Cases Obligation and Contracts (2019 Edition) Cloth Bound by Hector S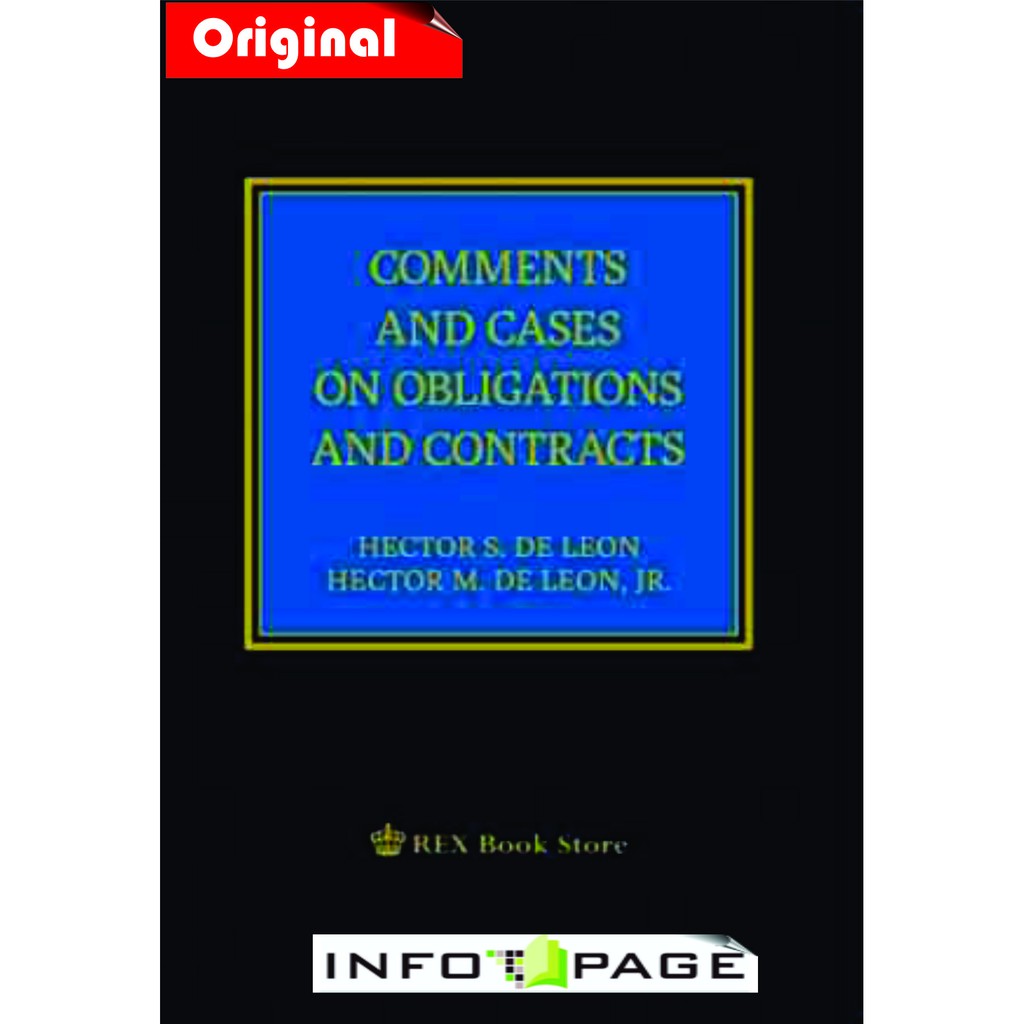 ISBN 9786210400069
Books here are:
No 70Gsm or 80gsm or Spring Bind!
No Xerox books (Pirated) NO TO PIRACY!!! po kami!
We ship out the same day with orders cut off time 2:00pm
Manila 1-2 days
Visayas / Mindanao 7-10 days
We are consistent in securing your parcel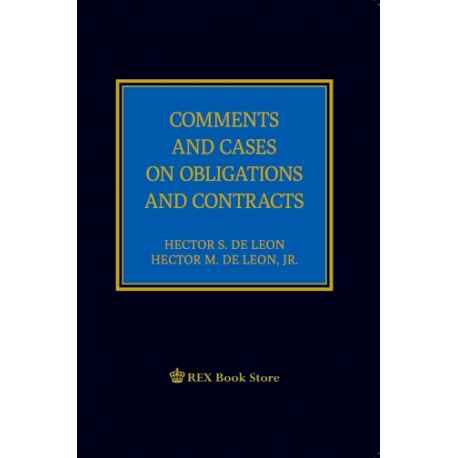 We appreciate a 5 star rating from reviews!
We update and track your parcel until successfully delivered to you
Click FOLLOW to keep you updated of the latest additions to our products and new arrivals!
We appreciate that!
#senior high