What is the lifelong potential of the human mind?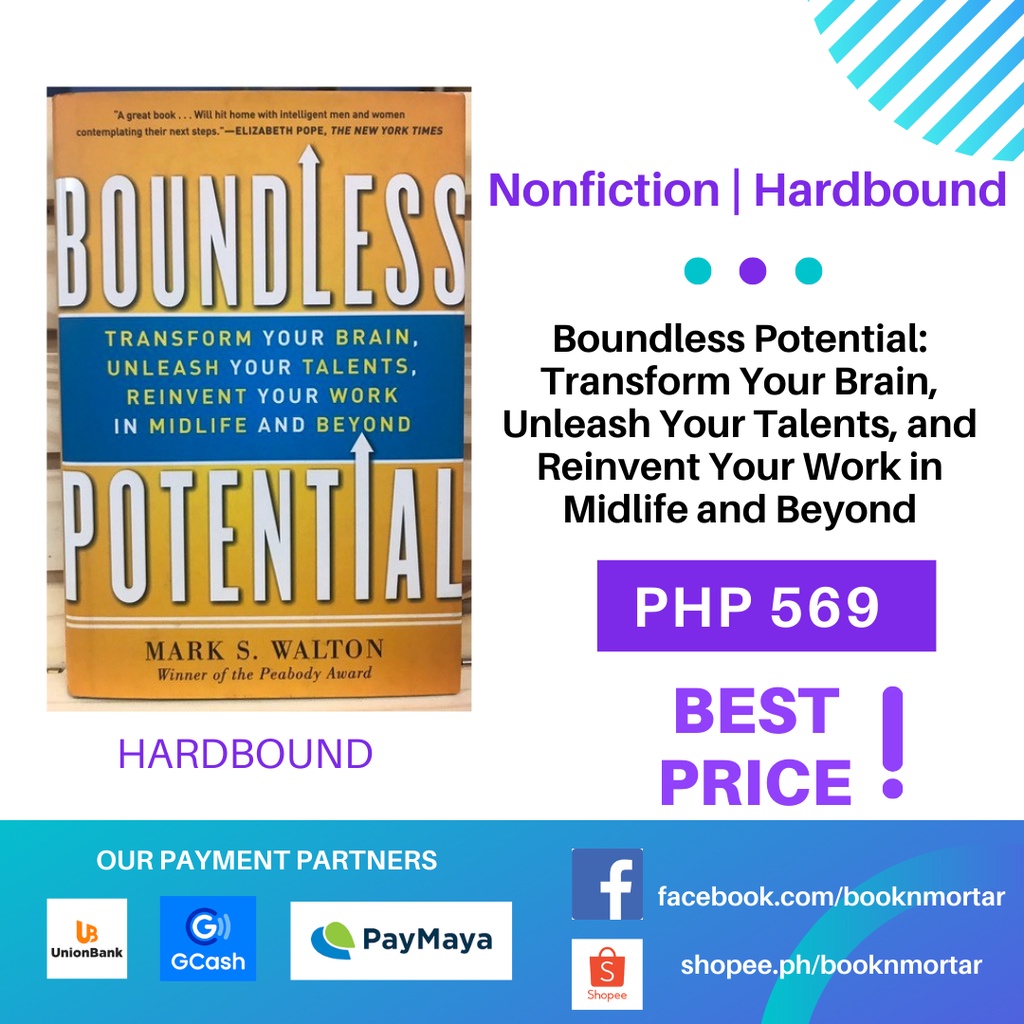 Can we make money and a difference doing something we love?
Millions of us in our forties, fifties, and sixties are facing career, financial, and personal challenges beyond anything we anticipated--and now we're filled with fresh uncertainties
Some of us have grown restless or burned out in our businesses or professions
However we've come to it, the challenge is the same: What Now?
Walton set out on his most fascinating assignment yet
State-of-the-art neuroscience has revealed that we are hardwired for reinvention through the emergence of extraordinary new brainpowers in life's second half
In midlife, they're raising the bar--inventing profitable new careers, businesses, and avenues for social impact that extend well into their seventies, eighties, and even nineties
In Boundless Potential, Walton weaves firsthand accounts, cutting-edge research, and practical lessons into an actionable blueprint for redesigning our lives and work